Keynote Presentation: Patsy Sue Zawistoski
– sponsored by Knit or Knot, in memory of Mary Ann "Mike" Cruse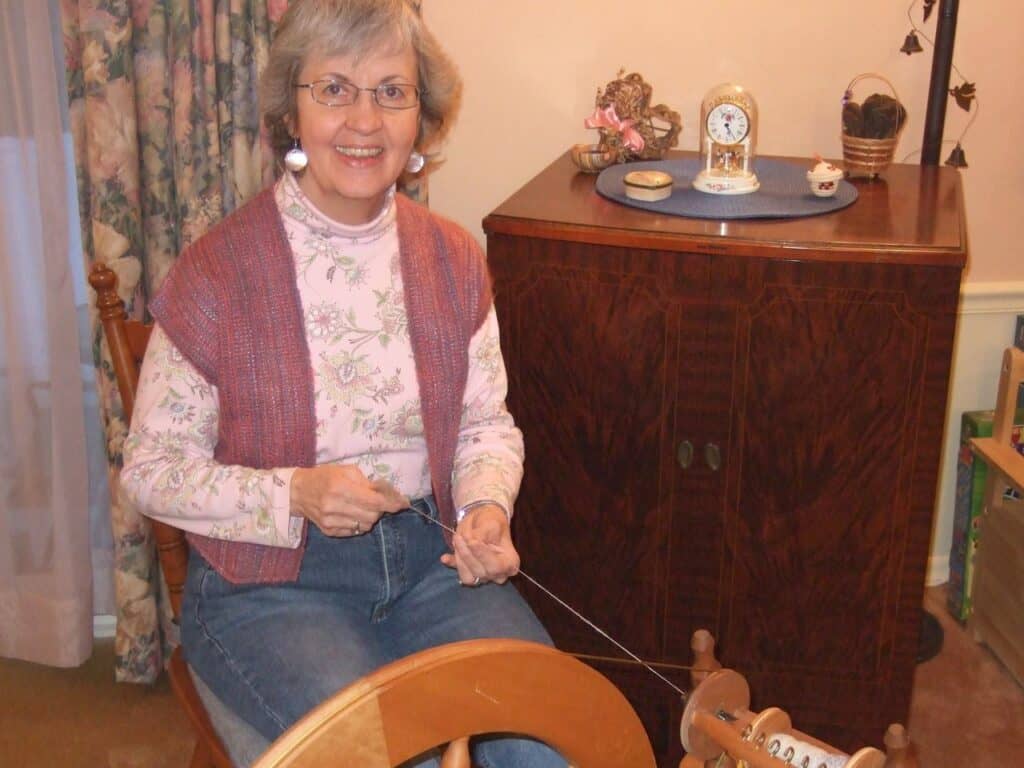 Using Your Yarns, A Look at One Creative Process
Using three questions, this presentation will help start the creative process for using handspun or commercial yarns. Hints and helps are given to assist in taming the treasures in your baskets. Sharing her own creative adventures and misadventures, PatsyZ will provided information on how to do calculations, and how to combine yarns and ideas. These are true tales from a classic fiberholic sharing her joys and frustrations as she encourages you to stop saving your super skeins and use them.

PatsyZ, the Hand Spinnin' Guru, is a master handspinner and international spinning teacher for nearly 30 years. She is known for her understanding of the art of spinning and all aspects of spinning wheels and creating yarns. Patsy creates and teaches spinning classes on all natural and manufactured fibers, including comparative information. At the core are clear techniques for spinning simple, even yarns or more complex multiple-ply yarns.
Presentation: Berna Lowenstein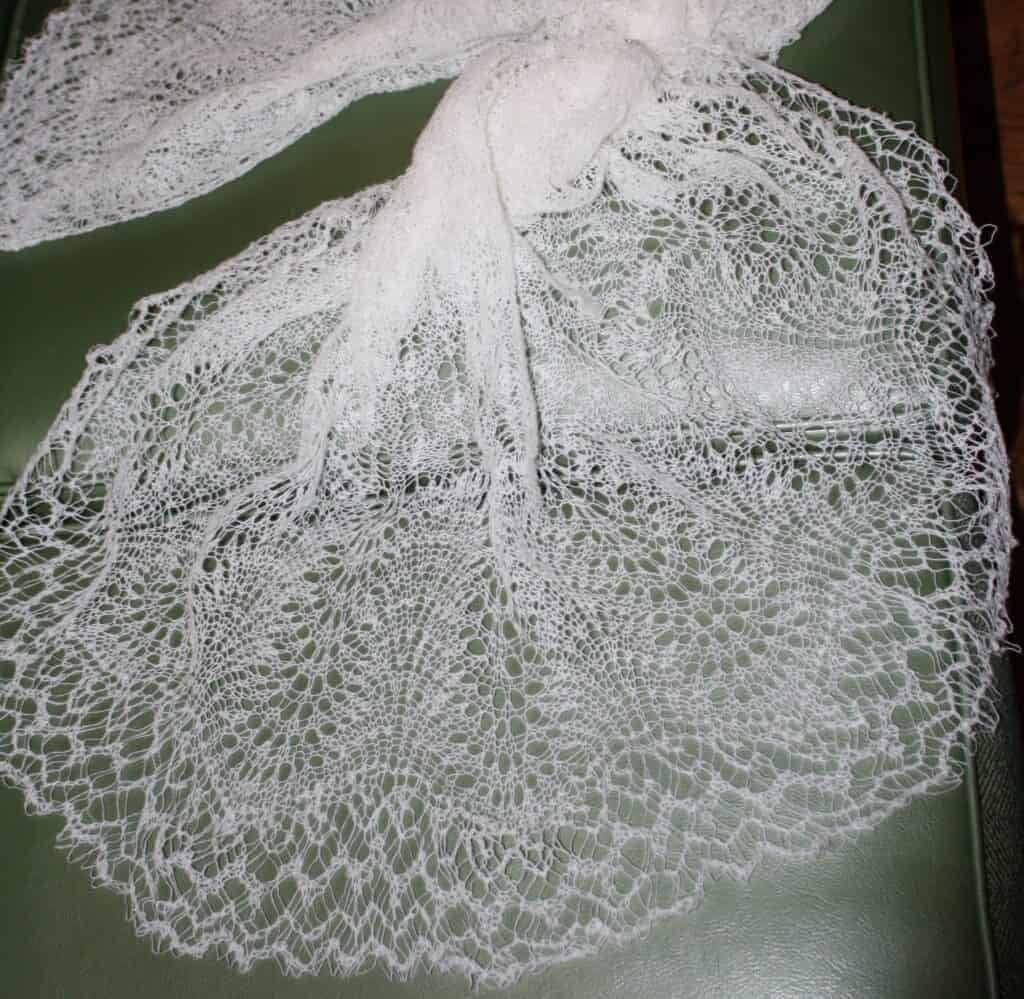 Shetland Lace Shawls
A little bit of history. A little bit of sheep and wool. A little bit of spinning. A little bit of knitting. And a little bit of Queen Victoria. Learn traditional Shetland lace shawl construction, and new techniques that avoid having to sew seams. Learn some tricks to make your lace stitches look even better, and how to block your finished shawls.

Berna Lowenstein is an award winning hand spinner and weaver. She has been knitting since the age of five, when she learned in school in England. When she was 30, she taught herself to spin. A year later, she learned how to weave and it's been her passion ever since. Berna's been president of Weavers of Orlando twice, and has presented many programs and workshops around the state of Florida. Her woven clothing has been published in Weavers, Handwoven, and Shuttle Spindle & Dye Pot magazines.