3011 Maingate Lane
Kissimmee, FL 34747
We will be using the 12,000 square foot Royal Palm Ballroom at the Wyndham. The Royal Palm Ballroom will be one large, open space.
The Pre-Function area is a wide corridor that wraps around one side of the Royal Palm Ballroom. The main registration desk will be located just outside the doors to the Royal Palm Ballroom. One end of the Pre-Function corridor connects directly to the hotel, by the elevators that lead to the hotel rooms.
Just outside of the Conference Center is a parking lot, with plenty of free parking. The doors from the parking area bring you into the Conference Center right in front of the Registration area.
The Service Corridor is for hotel staff only, and is not accessible to Orlando Distaff Day attendees. We are not using any of the other meeting rooms (Oleander, Sawgrass, Magnolia, Jasmine, and Cypress) shown in the map below.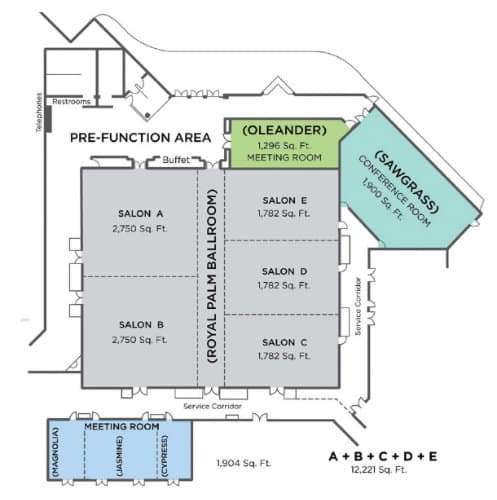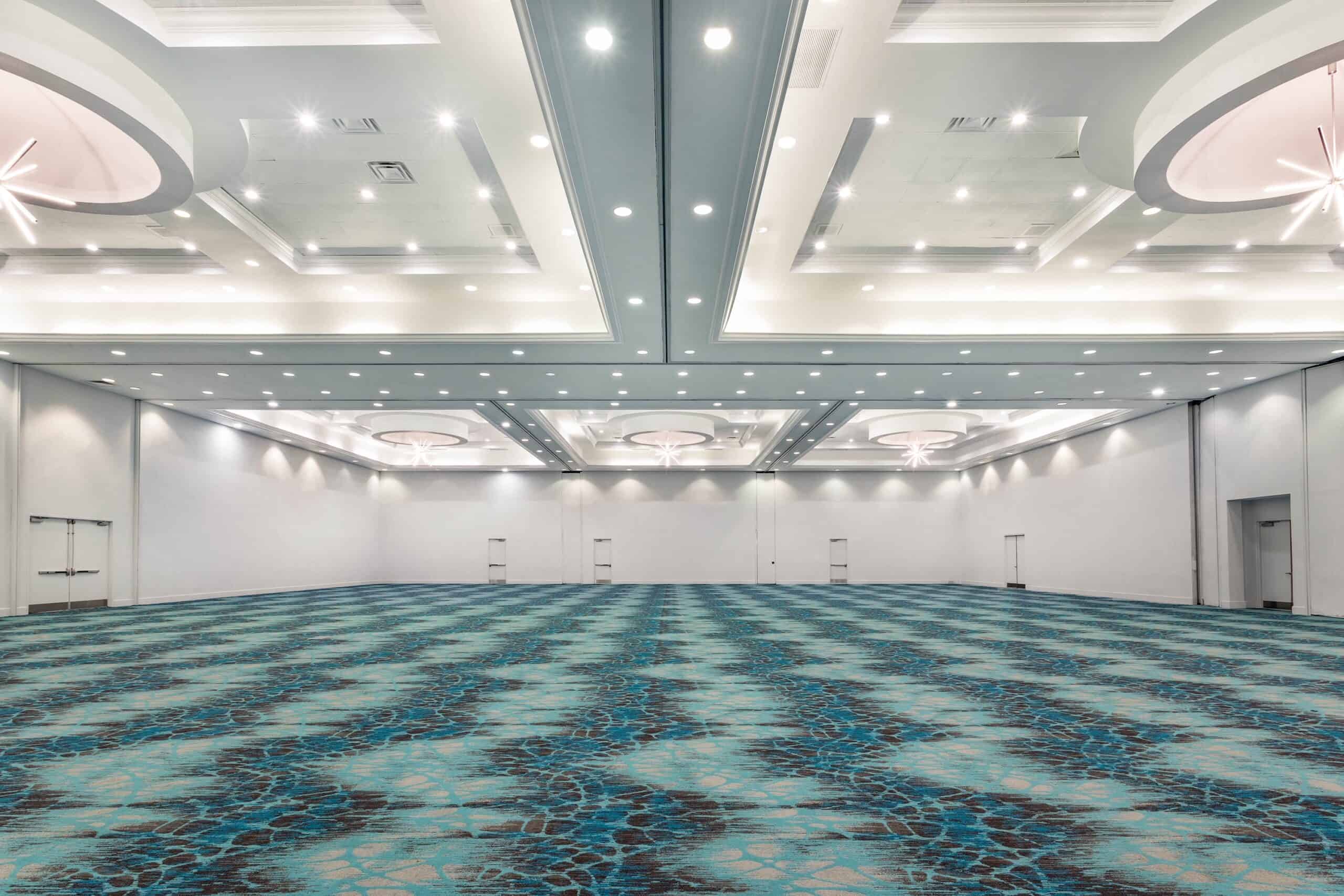 Accommodations
The Wyndham Orlando Resort & Conference Center / Celebration offered us a courtesy room rate of $149 per night.
The group room rate available for three nights before and three nights after the Conference
The room rate is only available for rooms with two Queen beds.
Queen rooms may have single, double, triple, or quadruple occupancy. A higher rate will apply for triple or quadruple occupancy. While the total number of occupants may be no more than 4 people in the room, the triple and quadruple rates only apply to adults 18 and older.
Hotel is pet-friendly. $25 additional fee per pet per night. Up to two pets, weighing no more than 25 pounds each. NOTE: while you may have a pet in your hotel room, pets may not accompany you into any of the Conference spaces.
All rooms include a mini fridge
The deadline to make a reservation is 5:00pm on Tuesday, December 6, 2022.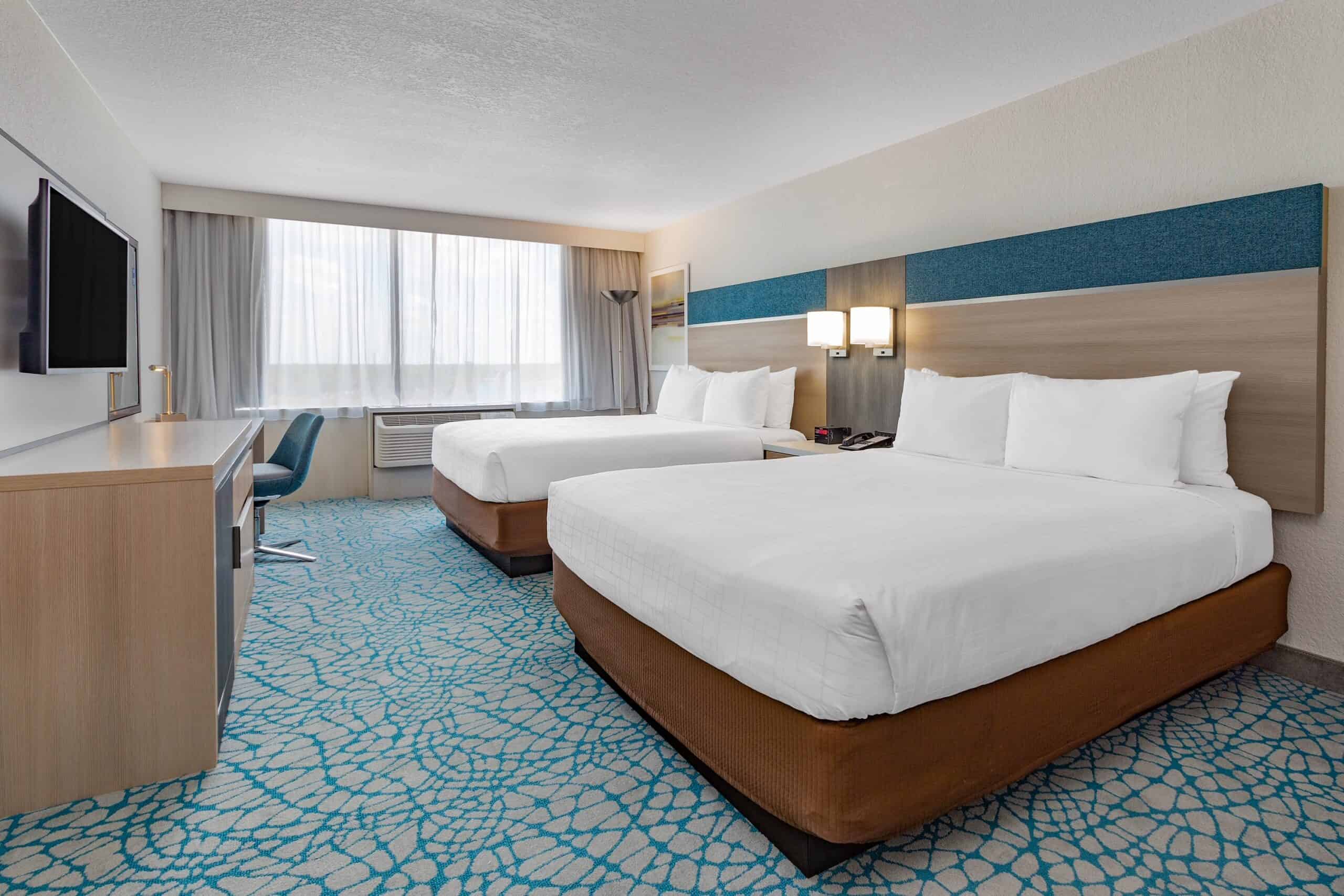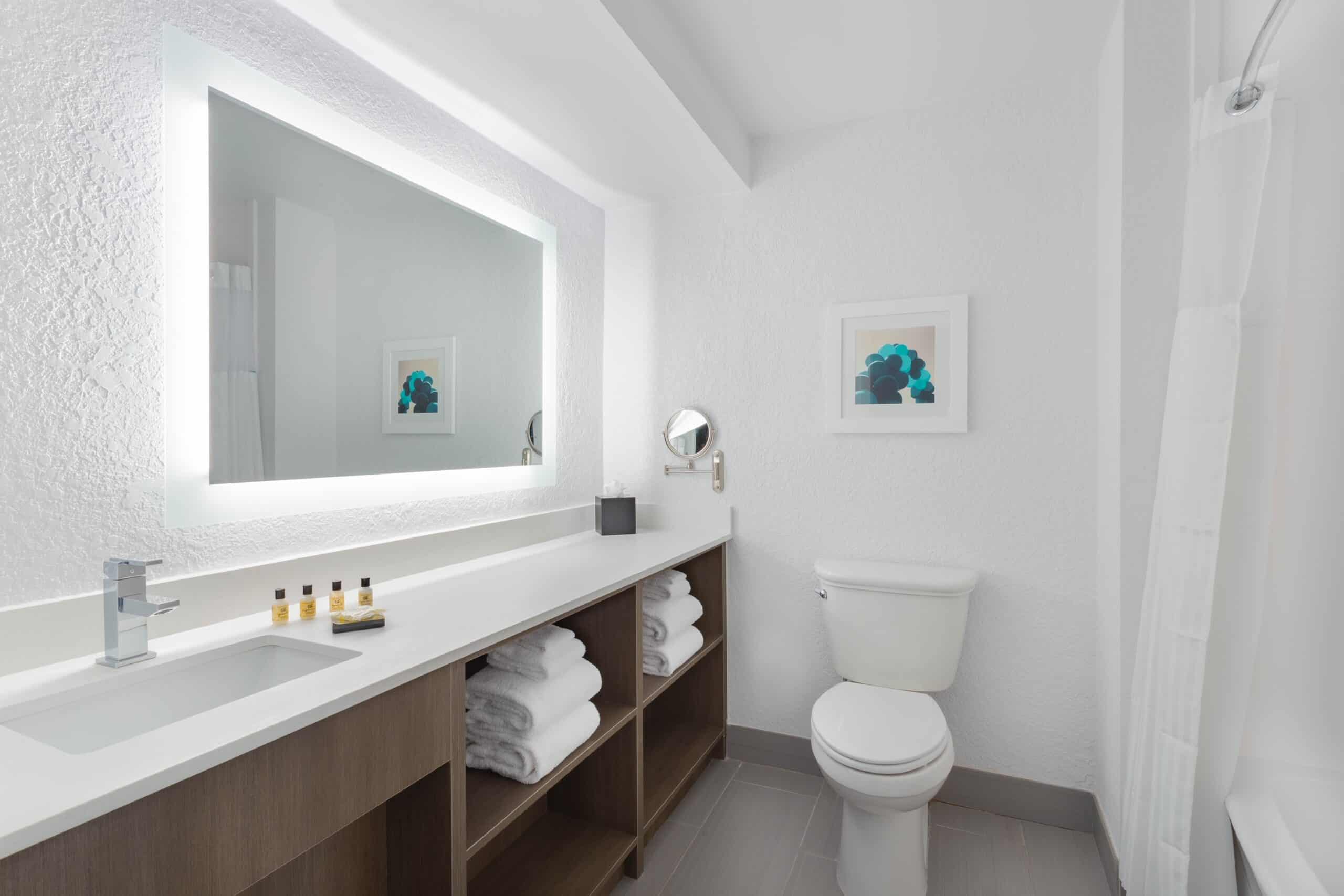 To Book a Room
Call the Reservations team at 407-396-1400, option 0
OR Click this link to book online.

NOTE: When using the above link, the Wyndham Portal shows the regular Resort Fee of $30 per night. However, you will actually be charged $10 per night, per the contract we negotiated for Orlando Distaff Day Attendees.
In addition to the leisure areas pictured below, the hotel has a Top Golf Swing Suite and Orlando Distaff Day attendees receive 30 minutes of free play as part of the resort fee paid when staying onsite. There's also an indoor Kids Zone play area if you are bringing your children.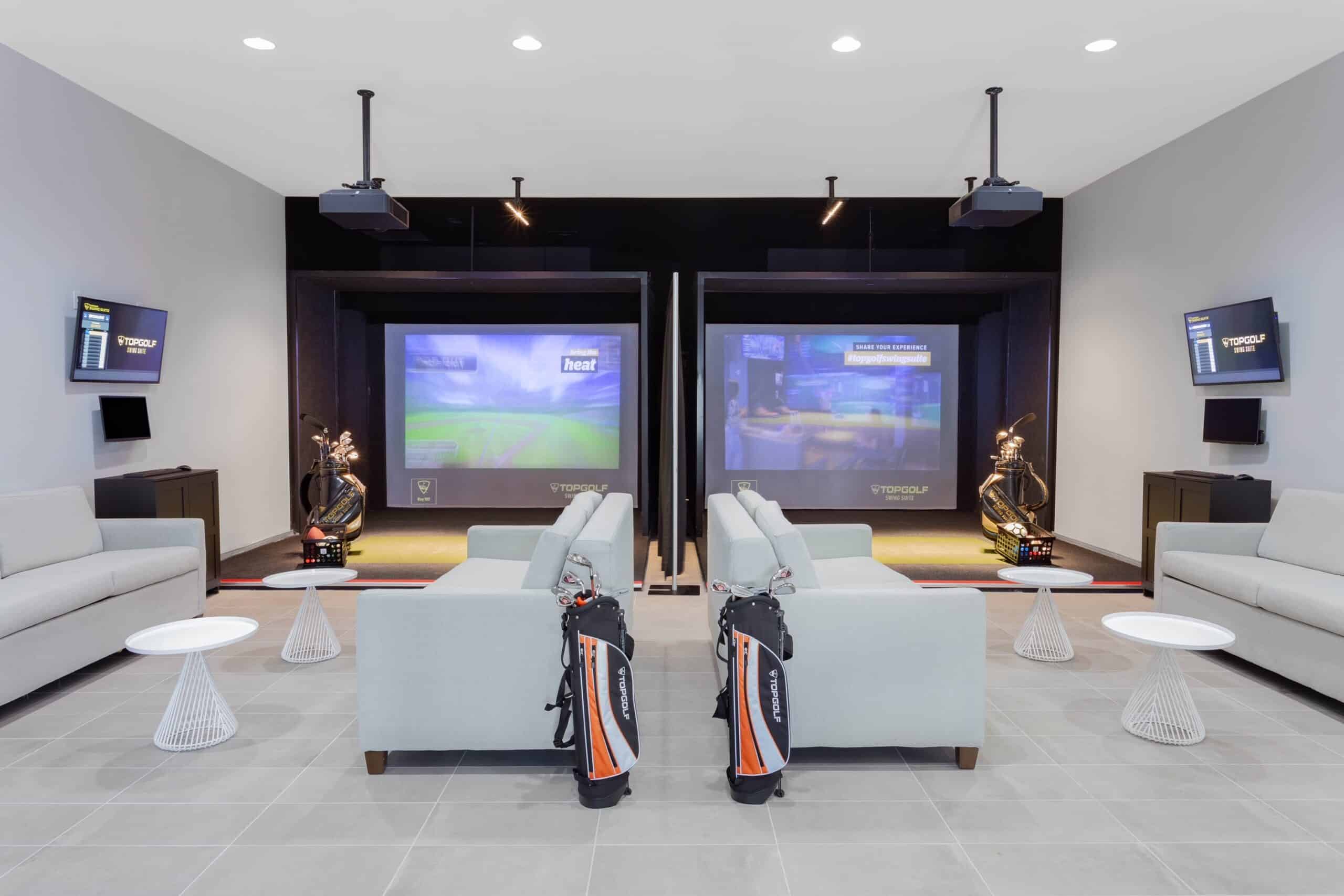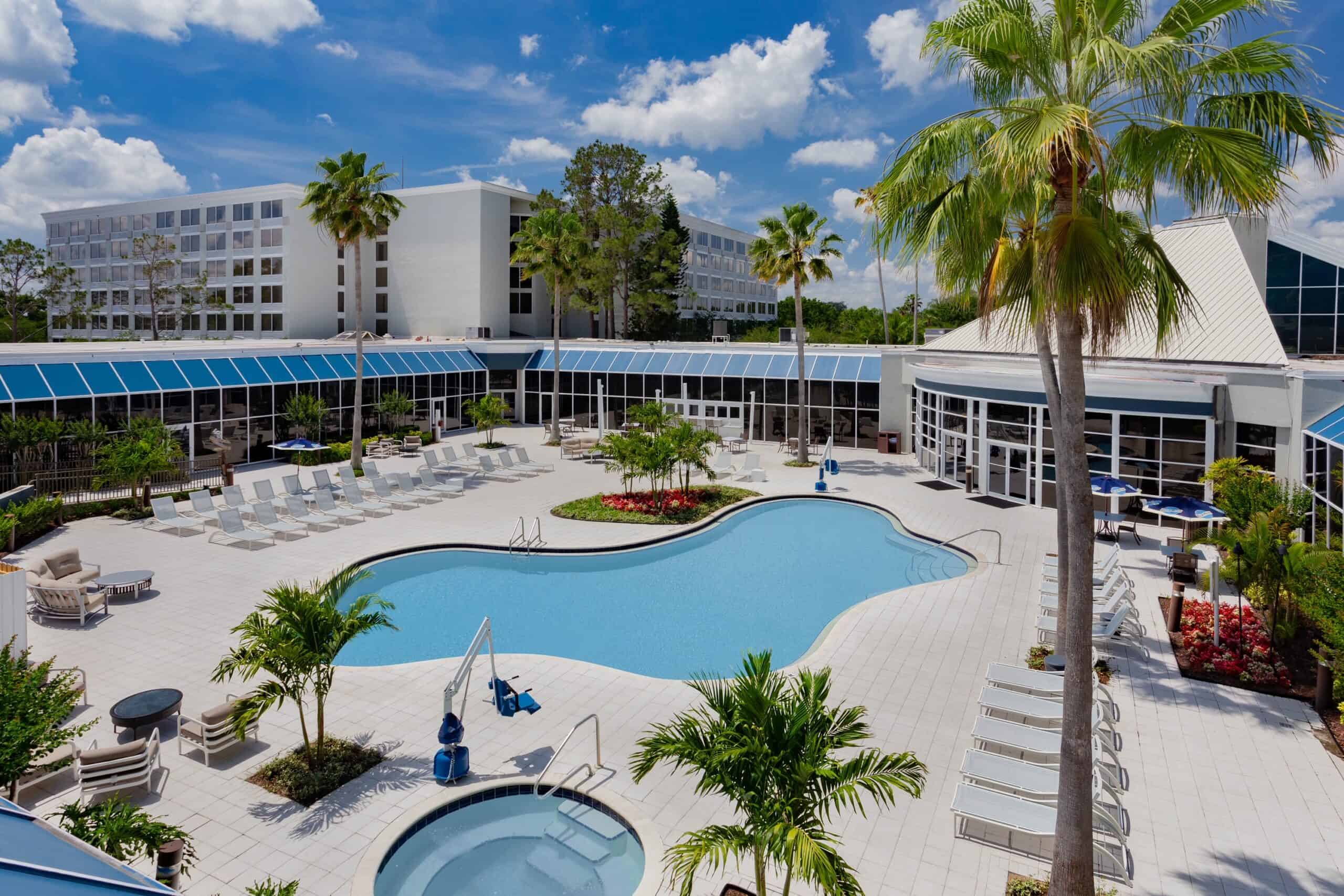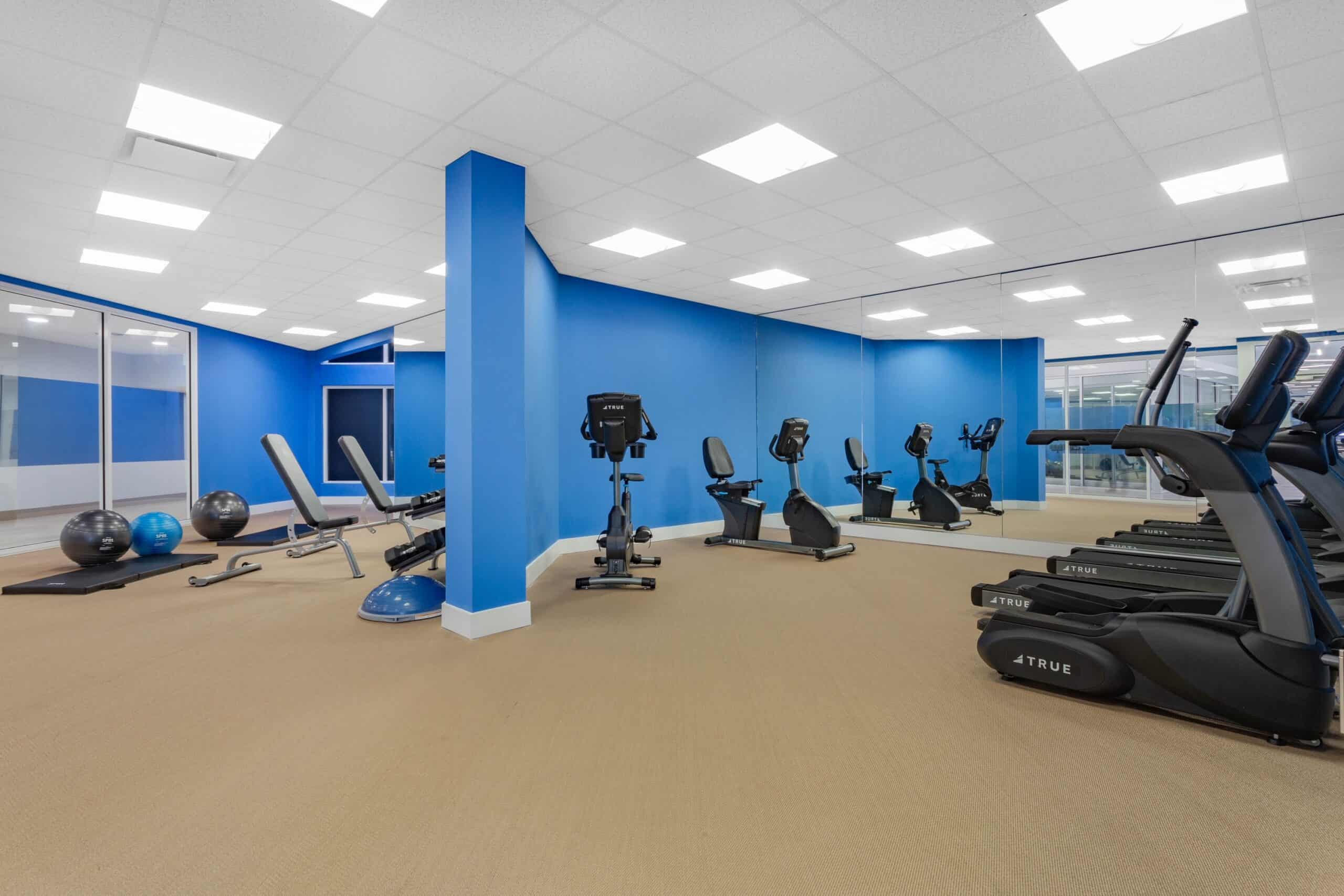 In addition to the food options pictured below, there's a Pizza Hut Express onsite and a gift shop with snacks and cold bottled drinks for sale.