Thursday, July 15, 2021
7:00 – 9:00 pm, EDT
Color brings life and excitement to our fiber work, yet many feel uncertain about how to approach color. The human eye is capable of discerning over three million distinct colors, yet most of us have untrained eyes. Learn about color from an artist's perspective and begin a journey of enhanced perception. Laura presents color effects in tangible visual terms that illustrate why color combinations work or do not work. A few key concepts will help guide you in future selections of color. You will achieve a deeper understanding of color and perception, and Laura promises you will never look at color in the same way again. You will leave understanding Laura's favorite axiom: You don't get WOW by doing the expected!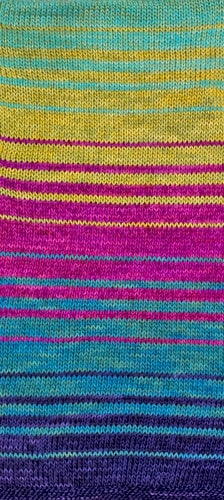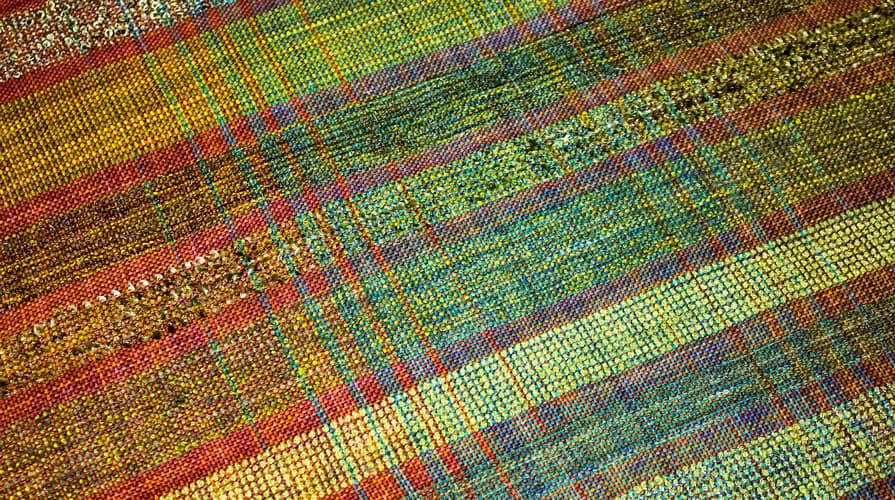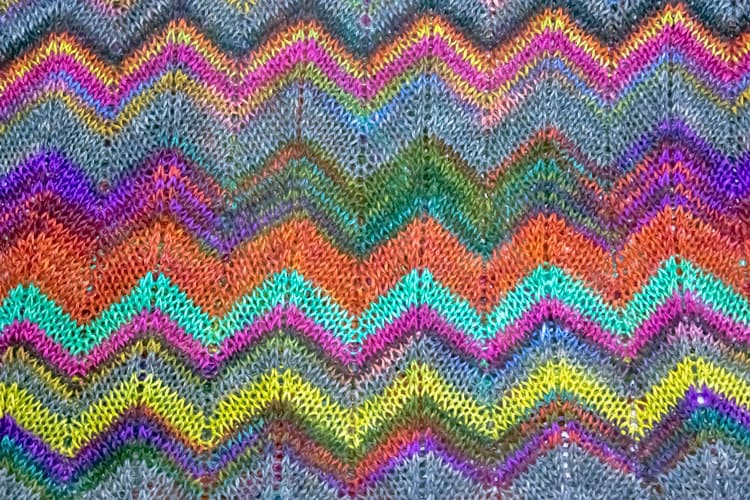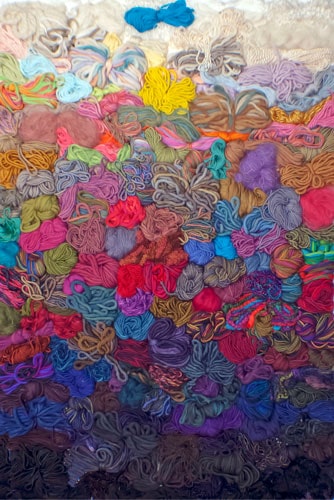 Biography
Laura Bryant is a fine artist who founded Prism Arts in 1984, specializing in hand-dyed yarns and unique designs. She received a BFA from the University of Michigan concentrating in color and textiles in 1978.

Laura has authored six books on knitting, writes and designs extensively for magazines such as Vogue Knitting, and can be seen on PBS' show Knitting Daily as a frequent guest (now in re-runs only).

Laura is well known for her energetic teaching of color and design and teaches regularly at national and regional retreats, both in-person and virtually.